Multi-Unit Marketing Management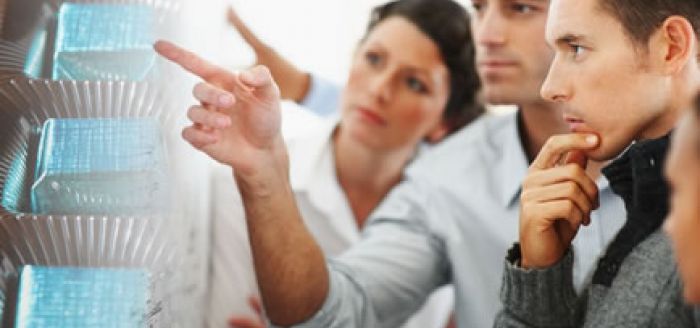 Whether you have three or a hundred-three locations, time may be a precious commodity you don't have a whole lot of these days. Implementing a robust local marketing program across your organization can be tough enough. Adapting that program for the unique needs of individual locations can be nearly impossible without sufficient resources, experience, and expertise.
Carr Knowledge can be your full-service local marketing resource. We've been in the game long enough to have the experience and expertise to know how to plan and run an affordable, results-oriented local marketing program to boost the profitability of your entire network, while responding to the nuanced needs of individual locations.
Carr Knowledge manages the moving parts to create organized, highly targeted promotions. From distilling marketing intelligence out of customer point-of-sale records, to building new prospect databases, we provide a full range of marketing support to address the needs of each of your locations while still working to develop a coherent network-wide brand identity
By centralizing your marketing efforts, we can establish a broad, quick response marketing platform to drive ROI throughout your organization. And with the implementation of a centralized marketing infrastructure to support growth, you'll be better prepared to add more locations if that is your objective.